---
---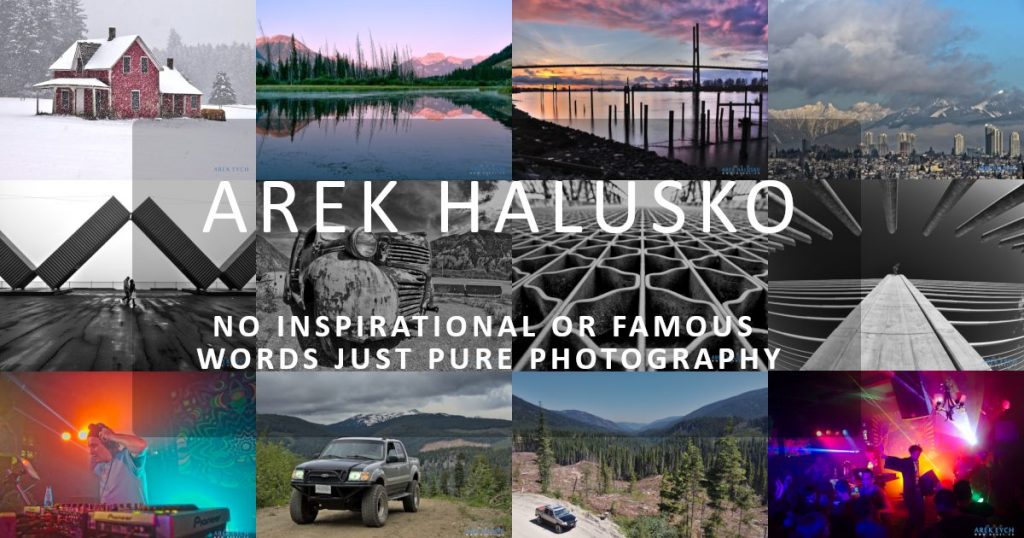 Its taken a few weeks to get the site 95% finished as my OCD would kick in every 30 min and something had to change. Finally have it live but still debating gallery style design but for now I'll leave it as it.
The site runs on WordPress and Oshine theme which cost about $29 USD. Took some time to figure it out and kinda annoying to have to flip back and forth sometimes between settings for each page/post vs using a Tatsu editor.
At the beginning it was a bit annoying figuring out the header/navigation and footer design, as unless you choose the Tatsu Header and Footer builders the design of those is pretty ridgit and the documentation for the theme is pretty basic.
---